---
Full Album show of Aug 23, 2020
Album: The Color Up 2.0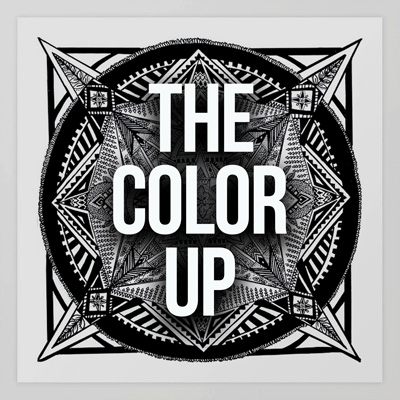 Artist's Biography:
The Color Up is an LA indie rock duo that consist of experienced musicians. Raised in the Los Angeles music scene, the band members have performed at most all of the monumental venues in L.A.
Influenced by bands such as: Foo Fighters, Nirvana, The White Stripes, Black Sabbath and Rival Sons, The Color Up creates a big, dynamic and rocking vibe.
With a powerful male lead singer, The Color Up's music is driving, melodic, groovy and soulful.
The band's first music video of the single, "I Want More" has just been produced. Watch it here:
https://www.youtube.com/watch?v=y_vEsK9Er68
Lovers of big, dynamic and rocking music will love the sound of The Color Up!
www.thecolorup.com
www.instagram.com/thecolorup
www.facebook.com/thecolorup
TheColorUp@gmail.com

About the Album: This EP was recorded and mixed by Manny Nieto in downtown Los Angeles. We finished up the process just before the pandemic hit in January of 2020. Mastered by Infrasonic Mastering, Nashville, TN. These four songs are Alternative Rock.


---