---
Full Album show of January 30, 2021
Album: Puppets, Dance!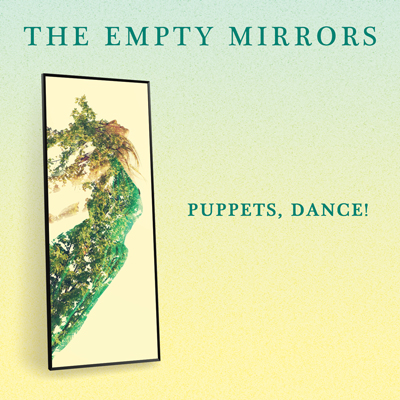 Artist's Biography

The Empty Mirrors is an Anglo-Finnish song project that specialises in quirkily visual alt-pop. We tell stories you've never heard. We take you to places you've never been. You might feel a little wobbly afterwards, but it'll pass.


About the Album

The EP was released on 23 November 2020. It's in the alt-pop/dark indie genres and focuses on imaginative storytelling and musical textures - with impetus!








---