The Forevers
---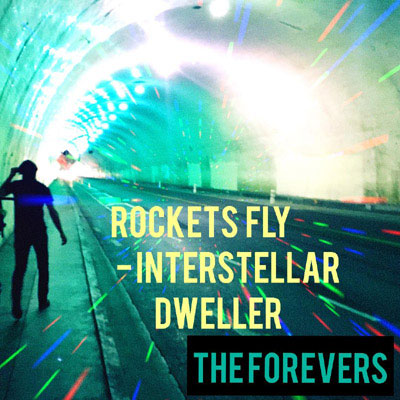 Featured Artist of January 22, 2020
with the song: Rockets Fly

Sister-brother duo of Singer songwriters and music producers Natalia Safran and Mikolaj Mick Jaroszyk. Their songs have a singular style dubbed by the critics as Rocker Chill.














---
Notes for the artist
: This page will always be here under your name in "
Featured Artists"
You can al
ways send us an updated Bio using 'CONTACT' on Menu at the top of page.
---

© LonelyOakradio.com