---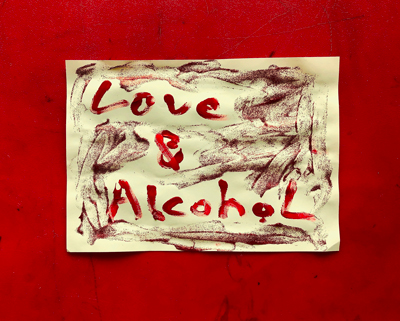 Full Album show of September 28, 2019
Album: Love & Alcohol

Kevin James Murphy is an Irish Musician, Producer and Executive Producer who records as The Key Rocks. He believes that there is way too much focus in the world on being perfect. Perhaps its time to reflect that maybe its time to have less of that approachand release music in a raw and honest production - and at a fraction of the cost for independent artists.









---