The Tragic Company
---
Featured Artist of Aug 13, 2020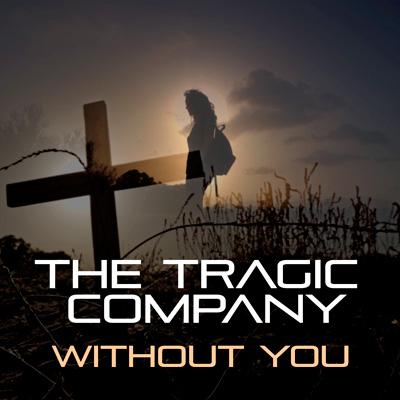 with the song: Without You

Artist's Biography:
The Tragic Company is an alternative rock band. For the past few years, they've worked hard to build a good reputation on the underground scene in Southern Spain thanks to their well crafted songs in English and powerful live perfomances.
They have a large experience on the road as they've been touring Spain for quite some time. The band leader, Juanma Medina (guitar and vocals), has defined their style to become a mixture of the best alternative, post-grunge and stoner rock with a prog touch in the likes of Pearl Jam, Soundgarden, Dizzy Mizz Lizzy, Porcupine Tree or Alter Bridge. The rest of the band members are Mariano Alcobendas (lead guitar and backing vocals); Alan Voreaux (bass guitar and backing vocals) and Jose Luis Fernández (drums). They've put out 2 studio albums, a live unplugged album and two songs, 'Rotten' and 'Without You' which will be included in their forthcoming studio album called 'Paradox' to be released by the Spanish label Wild Punk Records.


---
Notes for the artist
: This page will always be here under your name in "
Featured Artists"
You can al
ways send us an updated Bio using 'CONTACT' on Menu at the top of page.
---