The What if Generation
---
Featured Artist of Oct 10, 2020
with the song: Grim Limousine

Artist's Biography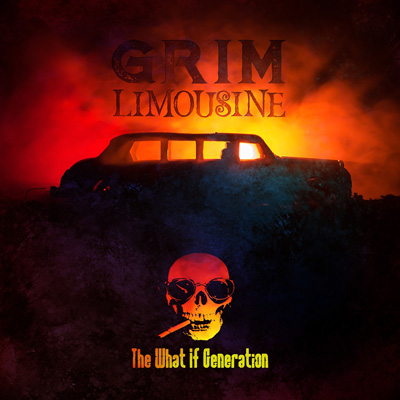 Formed in 2015 "The What If Generation" are a London based four piece formed with the purpose of bringing the songs of singer songwriter Lee Adaway to life.

Encompassing a wide range of influences, the band's music combines elements of power and subtlety. Soaring melodies intertwine with quirky rhythms and visceral guitar playing. The music embodies the deeply personal lyrical subject matter providing a much needed cathartic outlet. The band have played around the London scene since their formation. Their energetic and passionate live performances betray the band's love of playing live. They are known for playing visually electric sets, so expect something a little bit different.






---
Notes for the artist
: This page will always be here under your name in "
Featured Artists"
You can al
ways send us an updated Bio using 'CONTACT' on Menu at the top of page.
---

© LonelyOakradio.com