---
Vertilizar
---
Featured Artist of August 1, 2019
with the song: What About Us (Rock Version)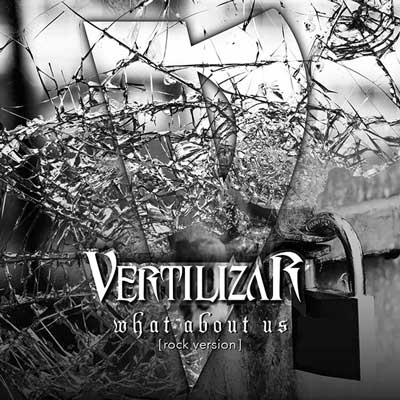 Hailing from Austria, Vertilizar is an up and coming alternative metal band that's chart topping tracks have seen them tour Europe and garner a growing cult following on the music scene. Their sound bridges the gap left by alternative metal and postgrunge predecessors such as Staind, Seether and Breaking Benjamin, creating an entirely new wave that continues to wow fans cross the globe. Their current claim to fame is the bands hit rock cover of 'This is the Life' by Amy Macdonald, not to mention the highly successful release of their self-titled EP and subsequent singles that has seen them attract hundreds and thousands of plays online. Vertilizar is currently recording new material at the famous RockStudio in Austria and plan to release a collection of new original material soon, as well as another rock cover of a popular tune.
Album's Title What About Us (Rock Version)
About the Album It's a rock cover of Pink's song and we hope you like it for your station. The official release is on August 1st. In attachment you can find the song and all neededinformations + cover artwork. Thank you and looking forward to hear from you howyou like the song!


---
Notes for the artist
: This page will always be here under your name in "
Featured Artists"
You can al
ways send us an updated Bio using 'CONTACT' on Menu at the top of page.
---

© LonelyOakradio.com