---
Vincenzo Grieco
---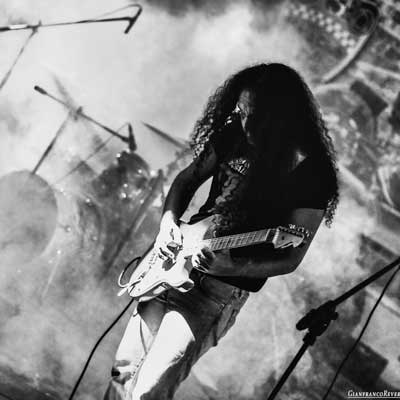 Artist's Bio Vincenzo Grieco is a guitar player, musician, composer and music teacher from Rome, Italy. In his more-than-20-year carrier he's been playing almost any kind of music, but his very own sound it's a mixture of hard rock, blues and funky. He's currently performing live with his self named band "Vincenzo Grieco and T.H.E. Rome Blues Authority" and the double Jimi Hendrix/Stevie Ray Vaughan tribute "Little Wings".
He's also very well known as guitar teacher (private lessons, video-trainings and masterclasses) and he's been working as a background music composer for several Italian broadcasting stations. In 2019 he releases his first solo album called "Misleading lights of Town.
www.vincenzogrieco.it

---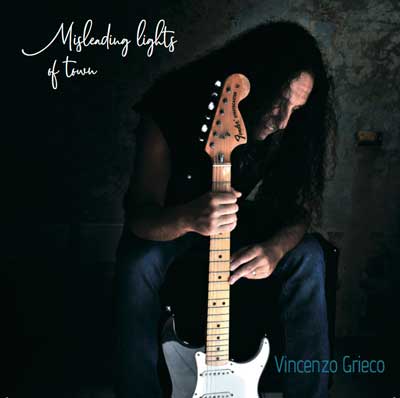 Full Album show of July 20, 2019
Album: Misleading Lights of Town

"Misleading lights of town is the debut album of the Italian musician and guitar player Vincenzo Grieco. Influenced by '80's hard rock, blues, funk and country, Vincenzo tells us his stories through catchy melodies, intriguing arrangements and never-ordinary lyrics. The unique and unmistakable sound of his guitar will lead us all the way through this musical travel journal, together with the voices of six incredible singers, a double band and two orchestra sections, for a record that will leave you breathless!"









---
Notes for the artist
: This page will always be here under your name in "
Featured Artists"
You can al
ways send us an updated Bio using 'CONTACT' on Menu at the top of page.
---

© LonelyOakradio.com