Whitman Rinaldo
---
Featured Artist of November 14, 2022
with the Album: Oceanic


Artist's Biography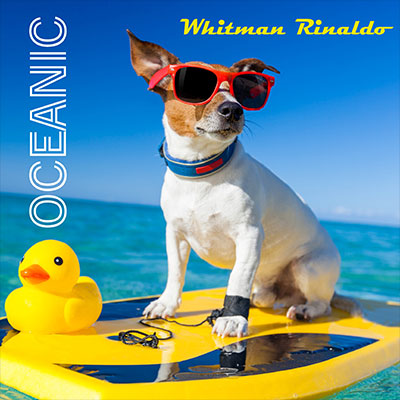 Virginia based songwriter Whitman Rinaldo has always been eclectic. His previous albums Mythological and Vibrant were well received, with nicely crafted compositions.


About the Album

Lonely Oak pre-release exclusive. This album Oceanic features tropical, nostalgic and beach scenes, mellowing from his classic rock past with bits of Motown, jazz and ballads.











---
Featured Artist of November 14, 2022
With the album: Mythological


Artist's Biography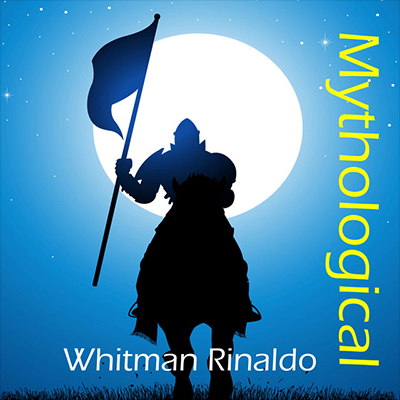 Sonority Records artist Whitman Rinaldo is a songwriter who has formed several rock and jazz bands over the years in Fairfax VA/ Washington DC area, and is a member of WAMA (Washington Area Musicians Assoc). When he was in high school, he did a film score for AMRAD film, and would like to do more film scores.

He has gotten several awards, including Honorable Mention Mid-Atlantic Songwriting Contest, Songwriters Association of Washington and Broad Jam Top Ten with "Struggle."
Played live in small clubs in Portugal and Mexico.

Rock bands I played with are Moving Targets, Dying Happy and Full House. Jazz bands Swing Thing. His current project is Luke Warn and the Red Hots, which has featured Hot Lick guitar players Michael Fath and Paul Bell, and sax by former Magione player Chris Vidala and Trumpeter Pay Disney.


About the Album

Released Summer of '22, this classic rock records pays homage to the great icons of rock, The Rolling Stones, ZZ Top, BB King, Creedence and Nirvana.



---
Notes for the artist
: This page will always be here under your name in "
Featured Artists"
You can al
ways send us an updated Bio using 'CONTACT' on Menu at the top of page.
---