---
Midnight Kahuna
---
Featured Artist of April 12, 2019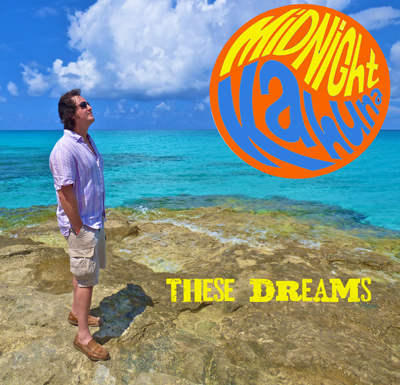 with the song: These Dreams
https://store.cdbaby.com/artist/midnightkahuna

Out of the bowels of the volcanos emerged the sounds of the MIDNIGHT KAHUNA. Like a giant wave upon the islands of our souls, these musical vagabonds have harnessed the tropical song of the tradewinds as well as the dirt and grit of the the Rock in the streets and the avenues of Miami. The listening audience will experience a tsunami of sound that incorporates Rock, Island, Reggae, Country, Jazz, and World Music. Midnight Kahuna will soothe their aching heads, leaving them worry free from their next morning hangover, transporting you to a wonderful place beyond, or keep you Rocking and wanting more. The MIDNIGHT KAHUNA and the music they play is eclectic. Their is no set formula and that is how they want it. Transcend the realities of mundane routines and escape to that special paradise that awaits for you at the end of your journey. Midnight Kahuna will help you get there. Join the legion of their fans, known as Kahunuts, and follow on Spotify, Apple Music, iheart Radio, Amazon, Jango, Deeper, Shazam, CDBaby.com, YouTube, and just about every other online music outlet. Come see them live for not only the best show sonically but visually as well. The Beatles once asked if you wanted a revolution, well, The MIDNIGHT KAHUNA just wants to know if you want a vacation. Come experience the sound of the Midnight Kahuna...
---
Featured Artist of December 12th, 2018
with the song: Alive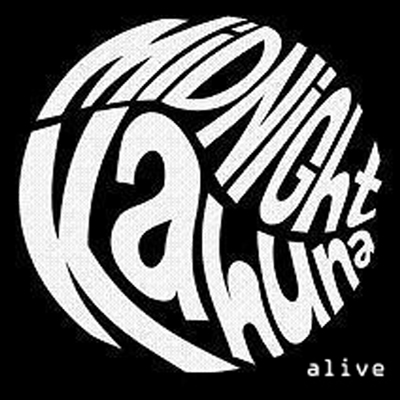 Midnight Kahuna is New Wave Island Rock from Miami, Florida. Interweaving Rock, Reggae, World, Jazz, and Country music, Midnight Kahuna is eclectic sonic escapism....




---
Notes for the artist
: This page will always be here under your name in "
Featured Artists"
You can al
ways send us an updated Bio using 'CONTACT' on Menu at the top of page.
---

© LonelyOakradio.com