Full Album show of September 25, 2019
Album: Welcome To The Stars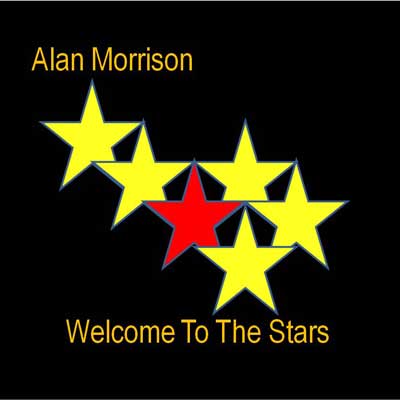 Alan Morrison, guitarist and singer songwriter. Alternative Rock project Moon :o: (2012-2017).

Albums

Alan Morrison
Welcome To The Stars (2019)
Third Rock From The Sun (2018)

Moon :o:
Starmaker (2017)
Eclipse (2016)
Black Sun Rising (2014)
On Dark Horizon (2013)
Pirates of Creation (2012)

Welcome To The Stars EP alternative rock EP from Alan Morrison released June 2019.


---