---
LIAMKINS
---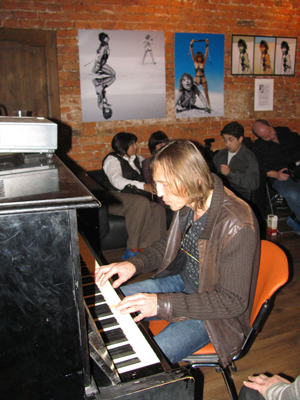 Liamkins started as the act of Yury (stage name George) Lyamkin, a Moscow based musician and songwriter. He originally formed a band called The Plane in Moscow in 2002 afterwhich NME (New Musical Express, Russian edition) released on its CD his song "One Diamond". Yury then when on to perform in trend-setting Moscow clubs and achieved more fame when Play magazine chose his song "No one can play" for its CD in 2005.
Yury then changed the name of his band to Updiverss, and recorded his first album 'I Am Happy With My Jacket' at the Woodhouse Studio (Hagen, Westfalen) with the producers Siggi Bemm and Dan Diamond.
Updiverss' songs are played by European radio stations (Krass Radio-Germany, Pulse Rated-UK, Radio Netherland, Belarus Radio Stations). Their song "Treasure" peaked at number one in the top 50 of Midnight Special Blues Radio (Paris, 2009). The band took part in many festivals, for example Linz fest (Austria, 2005) and the biggest rock-fest in Russia 'Nashestviye' (2009).
In 2010 Yury formed his current band, Liamkins which regularly performs in Moscow arenas and the internet radio Poptastic Radio.
In May 2012, Liamkins musicians teeamed up with Michael Ponkratyev (drums) and the producers, Andrey Sinyaev and Timur Dolotkazin at MMS Records to create their album "Reason Softly Speaks Or Just Make It Louder".
"Yury (George) Lyamkin is an amazing artist and songwriter. His addition to our roster is one that is irreplaceable. Yury's songs are melodic and detailed. If Paul McCartney had somehow been born in Russia instead of the UK...he would have ended up being Yury Liamkin. Both his acoustic singer/songwriter songs and his rockers heavily reflect influence by The Beatles, in particular, Paul McCartney in both his Beatles and his Wings tenure and solo career as well. He is nothing short of honest and brilliant as a songwriter and a performer.
As a solo artist, his songs scream movie and television adaptation! Melodic, reflective, emotional compositions that capture the heartstrings of the listener. What a talent! I am sure you will agree!"
(Geoff Eaton - President, Respectable Artists Management and Publishing, Inc)
You can follow Liamkins music on their SoundCloud page and Twitter page.
Liamkins lives in Moscow, Russia.



---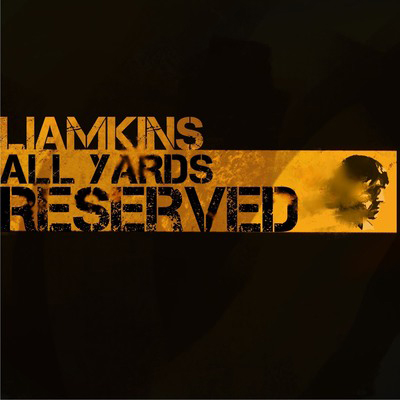 Featured Artist of April 14, 2019
Songs from the Album: All Yards Reserved

She Laughs But She Loves (4:01)
If I Knew (5:20) Soldier (3:52)
Green Driver (3:48)
001 (3:44)
Got No Money Write No Song (2:54)






---
Featured Artist of November 18, 2018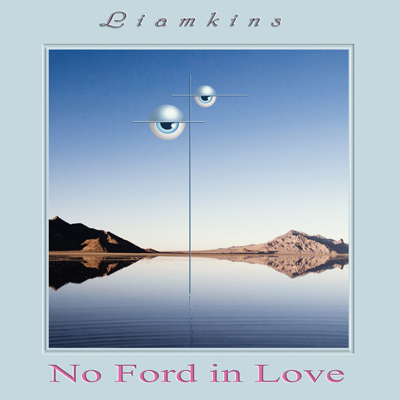 Silver Arrows (3:44)
King (5:11)
The Plane (6:11)
Little Family Pleasures (2:29)
---
Notes for the artist
: This page will always be here under your name in ""
Featured Artistss"
You can all
ways send us an updated Bio using 'CONTACT' on Menu at the top of page..
---

© LonelyOakradio.com