The Foreign Films
---
Featured Artist of June 8, 2020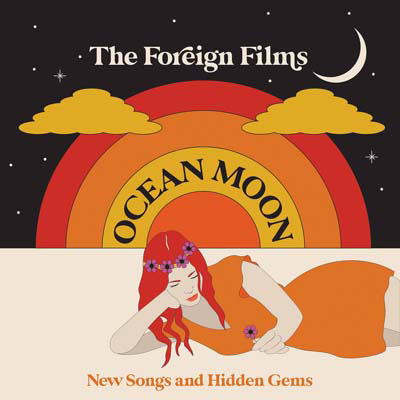 with the songs: Dream With Me Tonight, Under Your Spell

Foreign Films – Radio Bio
For Bill Majoros (aka the Foreign Films) songwriting presents many different spheres — modern yet classic, cinematic yet deeply personal. The Foreign Films represents a soundtrack of his life experiences, weaving sonic elements of the past, present and future into a bittersweet genre-bounding pop. Star gazing and heartbreaking all at once.
With subtle measures of '60s psych pop, UK northern soul and '80s new wave, the music of Bill Majoros and the Foreign Films is retrospectively nostaligic but undeniably forward thinking. It has not only won the hearts of fans worldwide, but also the attention of Canadian rock luminaries Daniel Lanois and Robbie Robertson.







---
Notes for the artist
: This page will always be here under your name in "
Featured Artists"
You can al
ways send us an updated Bio using 'CONTACT' on Menu at the top of page.
---

© LonelyOakradio.com